A community of bloggers who live and die to DIY
10 Creative Water Tower Conversion Homes
By Inthralld on Oct 15, 2012
Home conversions are all about being green, and while there are plenty of new construction homes that are built with sustainable principles– some of the best and most interesting come from old structures. Take water towers, for instance. We've covered a few of the greats (which you can see here, and here).
So whether you're thinking of renovating your own local abandoned water tower, or just want to peruse some of these circular structures for much needed inspiration– take a look at our top 10 favorite water tower conversion homes below.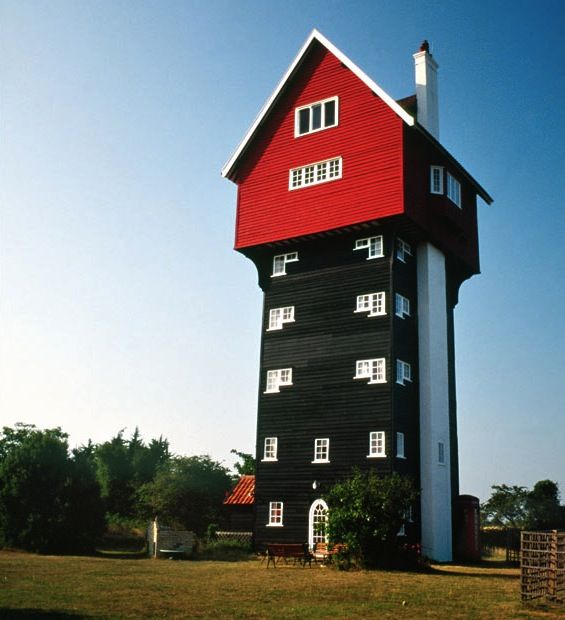 Though this last one isn't an entire 'house' per say, it is still a gorgeous reconstruction that turns heads everywhere.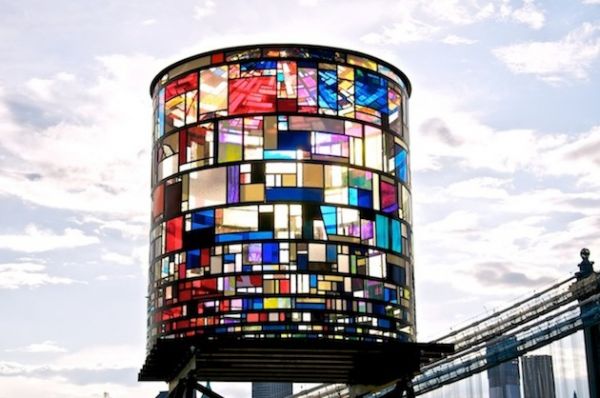 10 Creative Water Tower Conversion Homes is a post from: Inthralld
blog comments powered by

Disqus