A community of bloggers who live and die to DIY
Easy DIY: Dryer Vent Pumpkins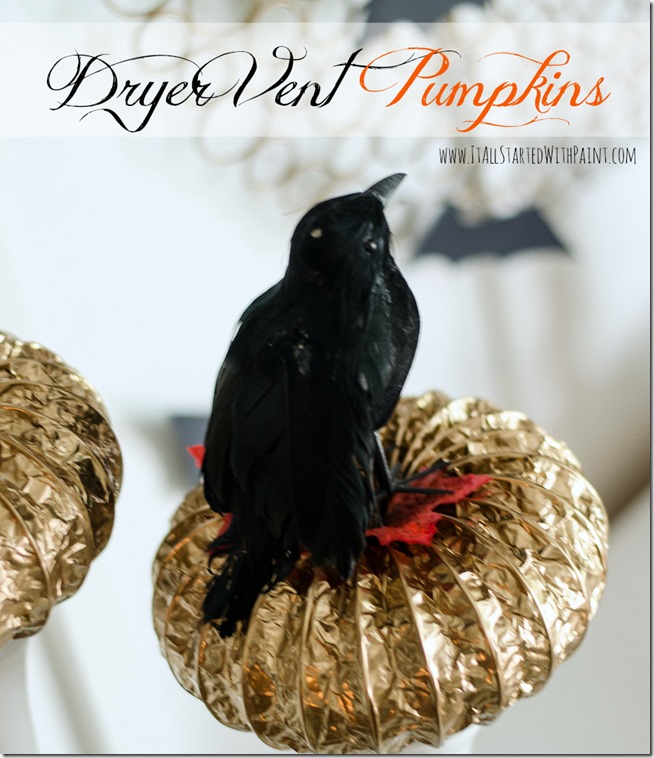 This post is a repeat …
Okay, not the post. Just the project.
Last year I made pumpkins from dryer vents. And hot glue. And some spray paint …
and they were very cute.
So cute, in fact, that I decided to make them again …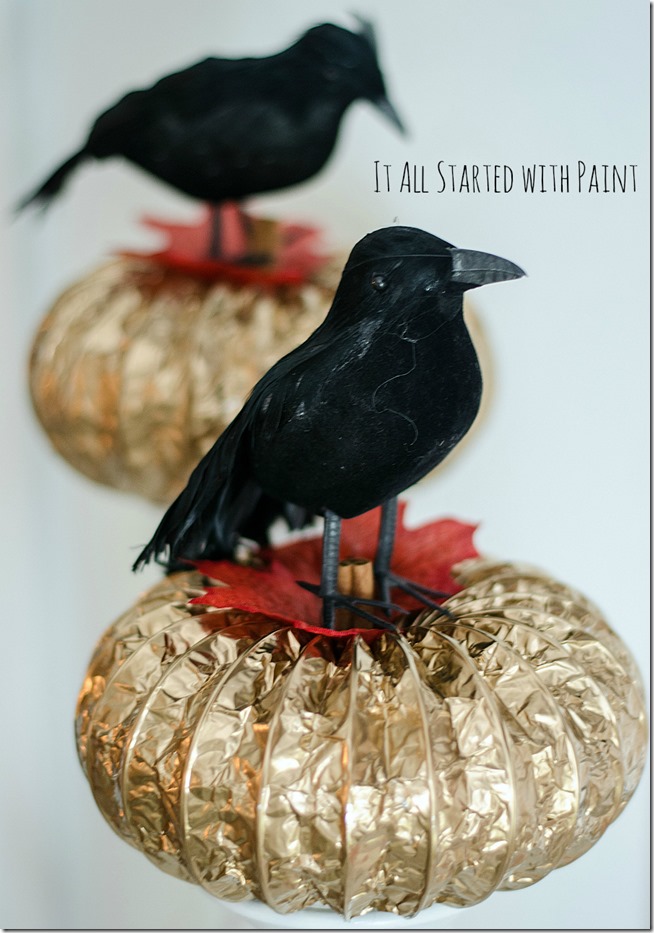 only this time in gold.
How to Make Dryer Vent Pumpkins
I started with my materials.
Dryer vents. Scissors. Wire Cutters. A Glue Gun.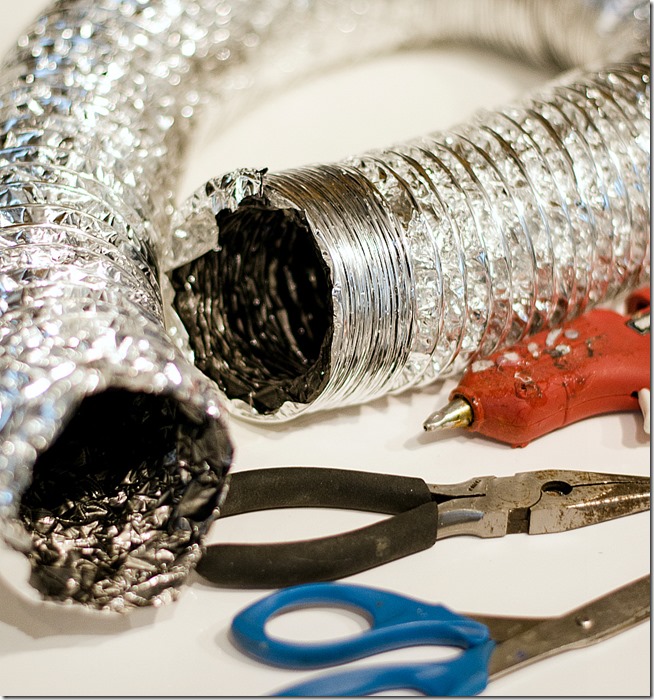 I cut the dryer vent to size. Using the scissors and wire cutters.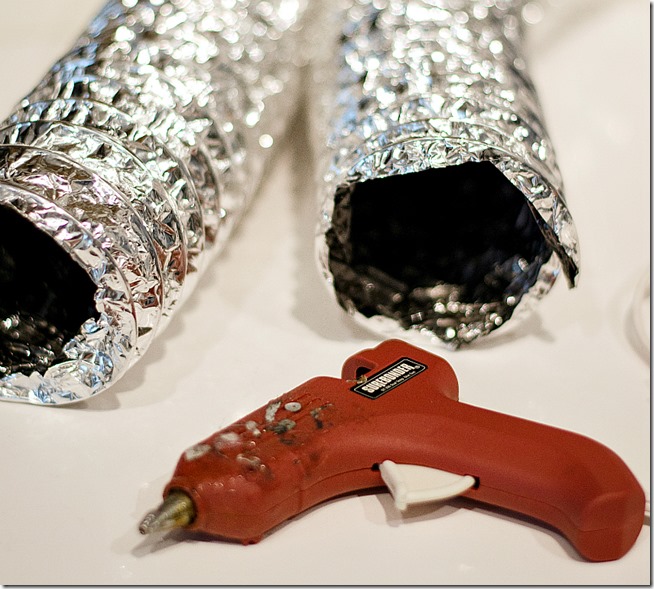 I glued the ends together. And held together until dry with binder clips …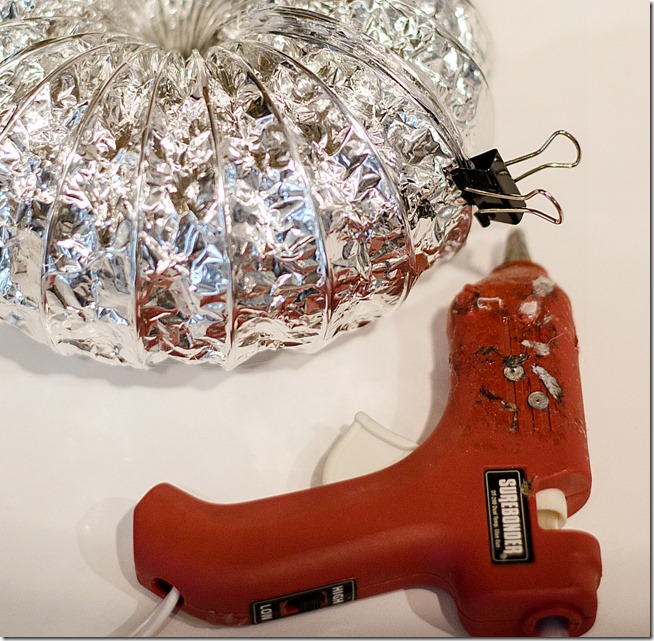 After spray painting with gold, I embellished with a cinnamon stick and faux leaves...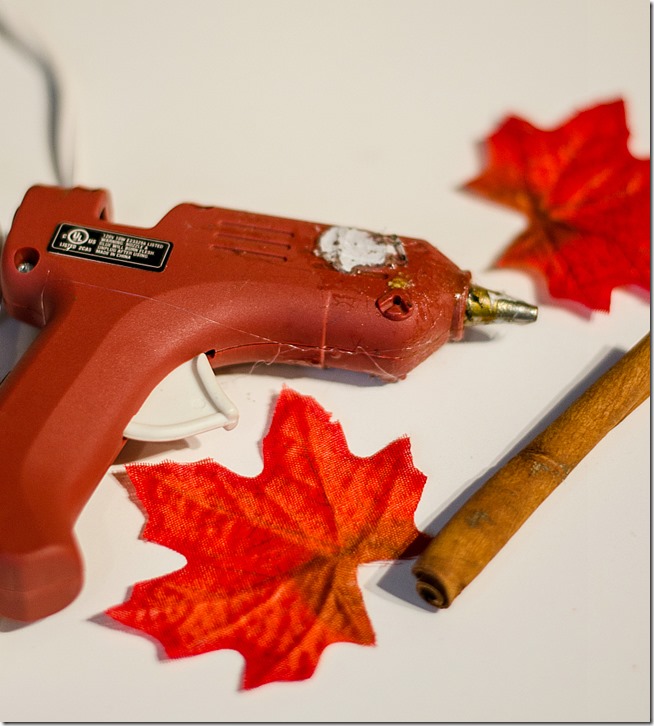 It's the perfect addition to my fall fantel …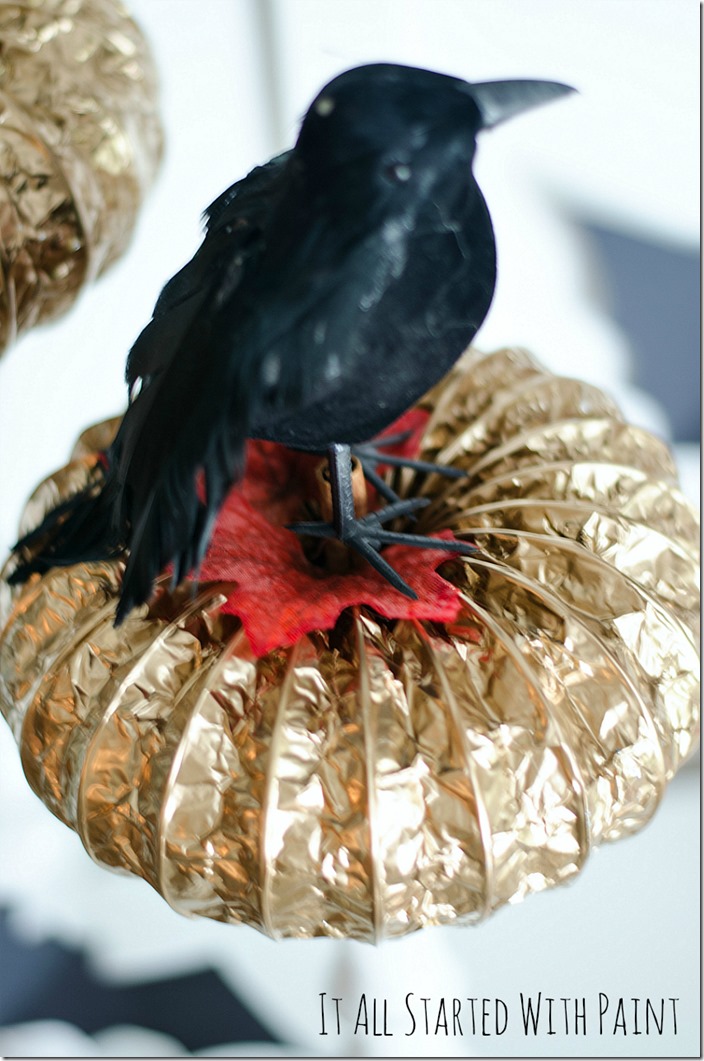 Now if only I had a real mantel …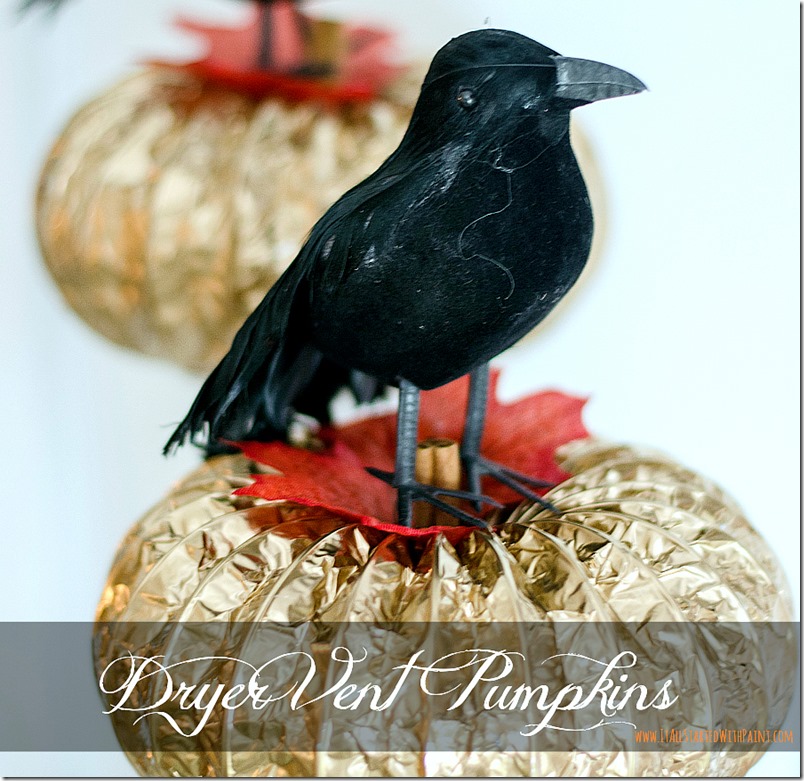 The post Dryer Vent Pumpkins appeared first on It All Started With Paint.
Visit it all started with paint »
blog comments powered by

Disqus