A community of bloggers who live and die to DIY
Scenic Grizzly Creek Ranch Neighbouring Yellowstone National Park
Grizzly Creek Ranch is a rare and highly scenic 1,945± acre block of deeded land that lies virtually contiguous to Yellowstone National Park northwest of Gardiner, Montana and about a 45 minute drive south of Livingston. The property lies at the head of Tom Miner Basin, which is an absolutely spectacular private tributary valley to the Yellowstone River. The ranch offers a multitude of small-to-mid-size dwellings that include some original "homestead" cabins that offer guests the opportunity to escape. The main residence is a 3,816 sq.ft., two-story home of log construction built in 1991. The home is spatially comfortable with a substantial rock fireplace dominating the main living area off of the kitchen.
Adjacent to the main residence is a 950-sq.ft. outbuilding, which was fully converted into a yoga studio complete with a massage room. Also located within the main compound is a log sided 1,440 sq.ft. manager's house constructed in 1996. The house includes four bedrooms and two baths, and is heated by a wood-burning stove and electric heat. Various adjacent buildings are also available for rent within the property of the ranch.  [Photos and information provided via e-mail by Adam York]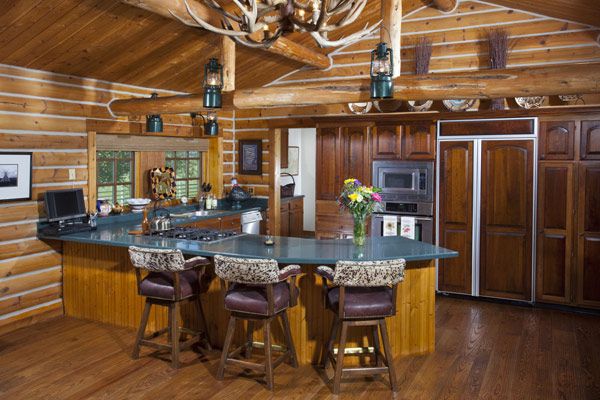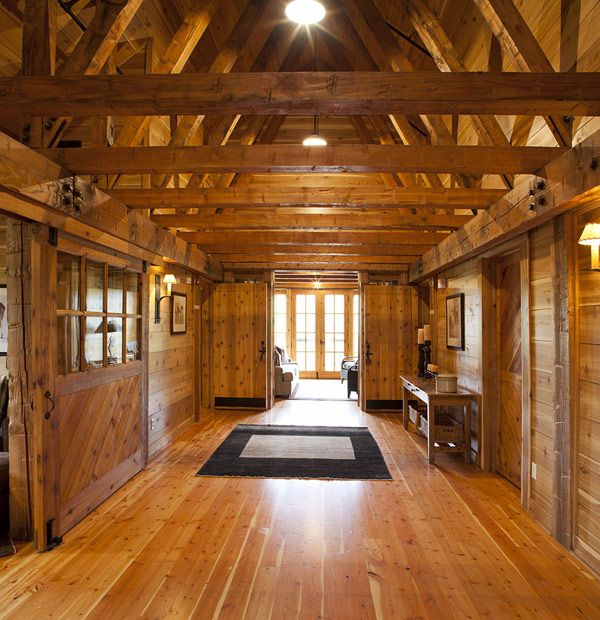 You're reading Scenic Grizzly Creek Ranch Neighbouring Yellowstone National Park originally posted on Freshome.
The post Scenic Grizzly Creek Ranch Neighbouring Yellowstone National Park appeared first on Freshome.com.
Visit Freshome.com - Interior Design & Architecture Magazine »
blog comments powered by

Disqus