A community of bloggers who live and die to DIY
EPU Residence by Tumbleweed Houses
By Inthralld on Nov 12, 2012
There's not really a line that hasn't already been crossed in today's architecture market. With plenty of homes built at a tiny stature, it's still just as exciting when another equally small home is found. Take the EPU Residence, by Tumbleweed Houses, for example.
This seriously small home was built on a flatbed trailer to make the most of those daunting traveling situations– you never have to leave home! In addition to the convenience of always having your home on the go, this tiny home is planned with a desk, fireplace, kitchen with 2 burners, wet bath, and even an upstairs loft that houses the bed and other bedroom applications. At a mere 89 square feet, we'd say that's a lot to handle!
You can purchase plans and build it yourself for about $20,000 or purchase one for the price tag of $46,000. Learn more about these homes from Tumbleweed.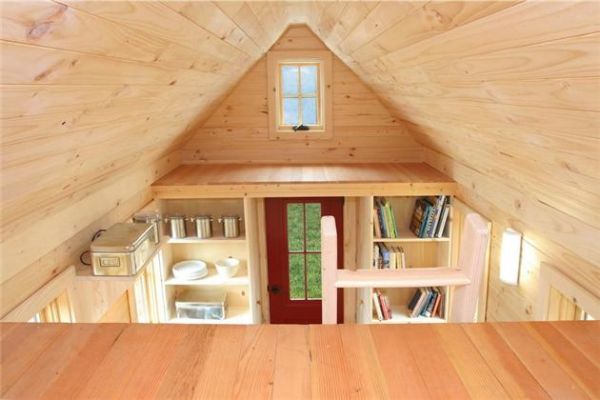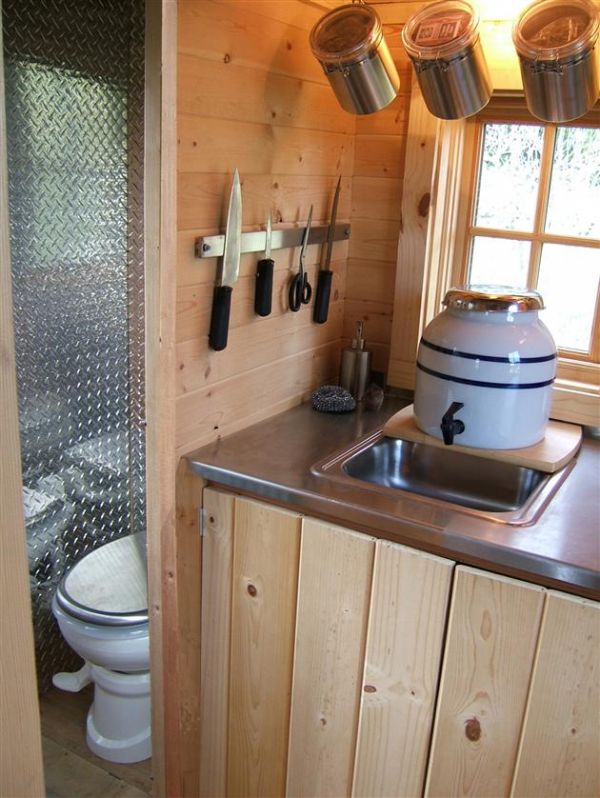 Via: HiConsumption
Super Small Tumbleweed House On A Trailer is a post from: Inthralld
blog comments powered by

Disqus