A community of bloggers who live and die to DIY
DIY Tales: DIY Lighting Inspiration
If you've ever been in the market for lighting in your home, you know how expensive it can be. In fact, so expensive that you might think a punch in the face would be more welcome than swiping your credit card. With a background in lighting sales (a former life of mine which is rarely spoken of), I know the general markup of lighting can be in the 30-70% range. 70% markup!! Can you imagine?
So instead of shelling out some major cashmoney, I've gathered a few options for you to craft your own lights from some of my favorite bloggers. The DIY way. (The only way.)
What would this conglomeration be without one of my own? This baby is pretty awesome at night. A multi-faceted pendant light, from House of Gold.
Seriously. A glue gun, lots of patience, plenty of coffee filters and a paper globe. So easy. A coffee filter light, from the Parlour Home Blog.
I can't even fathom this one. A pendant shade, made of wood veneer. From Little House on The Corner.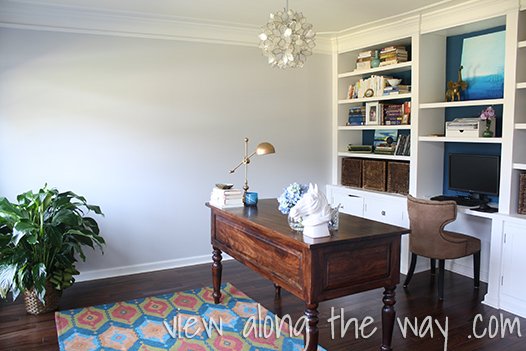 Something near and dear to my heart. Something sparkly and beautiful. For cheaps. A Capiz Shell Chandelier, from View Along The Way.
Another one from me! I turned a wire basket in to a Dining Room Chandelier, from House of Gold.
They found a glass globe and knew something had to be done with it. A simple, stunning Pendant Light from the Yellow Brick Home.
A simple, rustic light made from a wooden bucket. A WOODEN BUCKET! From The Handmade Home.
Want more? Drooling over how great these are? Me too, my friend. Me too.
blog comments powered by

Disqus